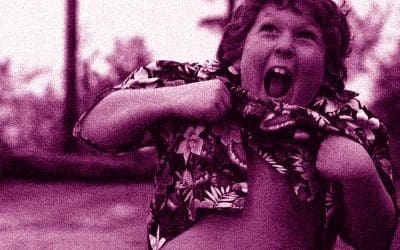 The Goonies 5/27/2020 Listen Now: Heeyyy yoouuuu guuuuyyyys! On this episode, we re-visit 1985 with a deep-dive on one of the most formative films of our youth, The Goonies. Also: The Snyder Cut lives, Maneater, Bloodshot, and more!Ol' Lava Legs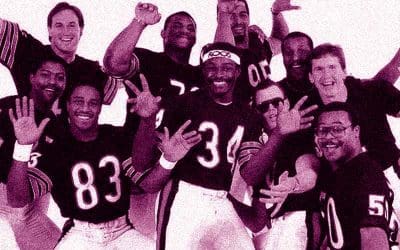 1985! 5/21/2020 Listen Now: It was the year that took us to Thundera, the Goondocks, the Mushroom Kingdom, and back...to the future! We make our case for why 1985 was quite possibly the greatest year ever. Also: Panic's upcoming Playdate handheld, The Lonley Mountain:...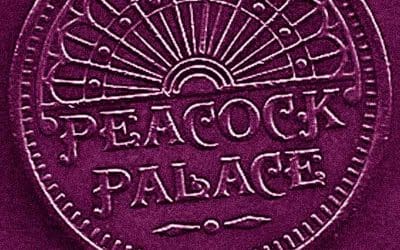 The Search For Peacock Palace 5/13/2020 Listen Now: We take a trip back to the Golden Age of the arcade: shady characters, second-hand smoke, pizza grease, and the games that shaped our childhood. We're also talking Streets of Rage 4, Star Wars, Westworld and more on...