Toys of the 80s Part 1
9/15/2020
Listen Now:
On this episode, we scratch the surface of the mountain of classic toys from our childhood, from the mainstream MASK toy line with its multimedia marketing push to weird one-offs like Suckerman and Krusher (with a K). Plus, the fantastical origin story of Mr. Do Anything. It'll knock your shoes off!
Bonus Stage!
Welcome to this episode's Bonus Stage, where you can see and learn more about some of the stuff we talked about.
Kommand with a K
You got a taste of it in this episode, but here's the full MASK into: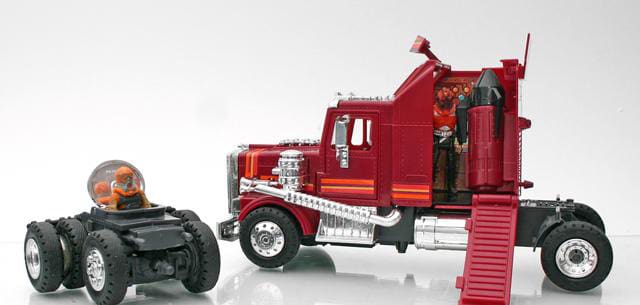 The MASK Rhino. Photo: collectiondx.com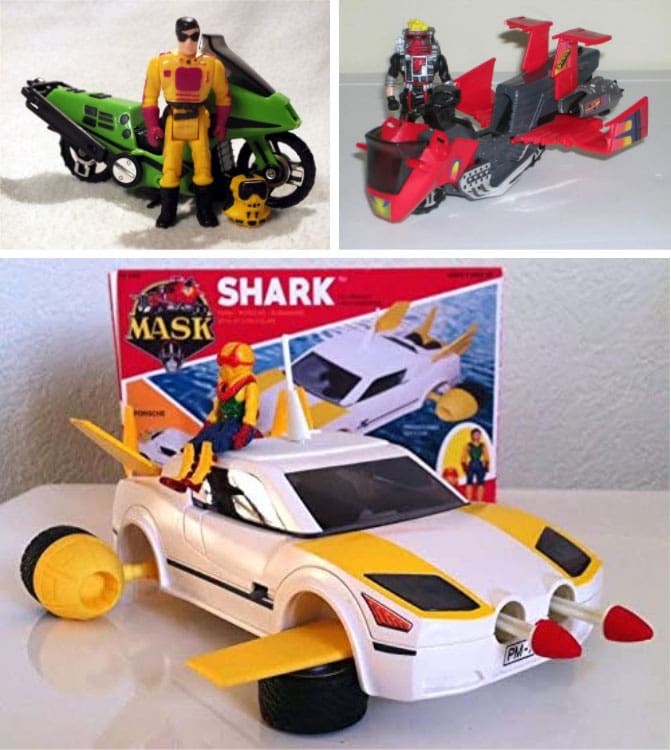 The Condor, Vampire, and Shark. Photos: ebay.com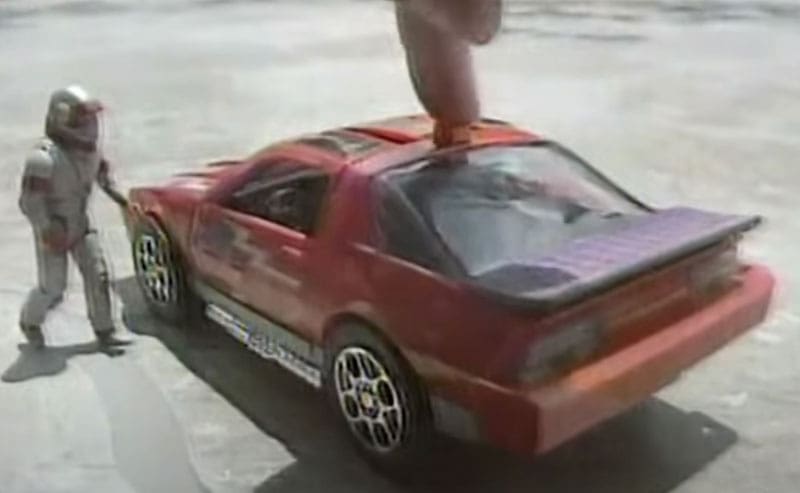 Oh wait, my bad – the doors are open. This is clearly an airplane.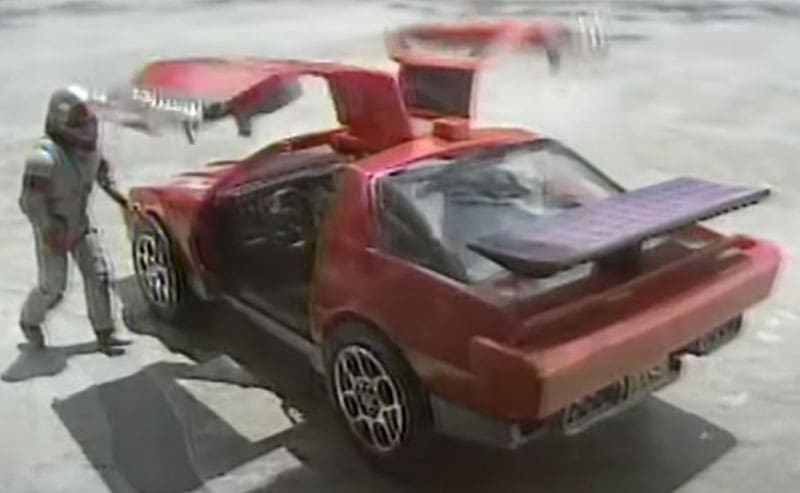 Krusher with a K
A vintage ad for Gre-gory the bat, Krusher, and Suckerman (Suckerman is the one with the suckers, man):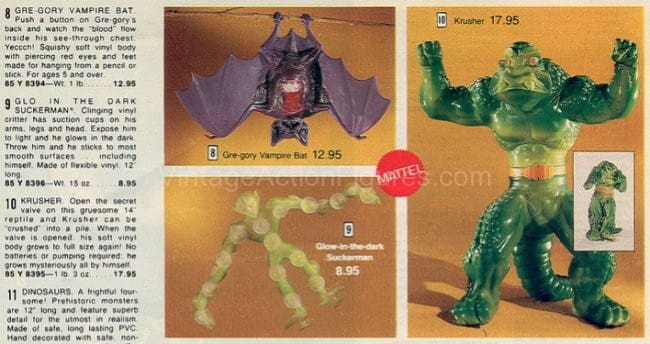 Kreepshow with a…
Wait, this one's actually a C. Sorry, I got carried away there. Some of our old favorites from a scene in the classic 80s horror movie Creepshow (that we are totally going to do an episode about at some point):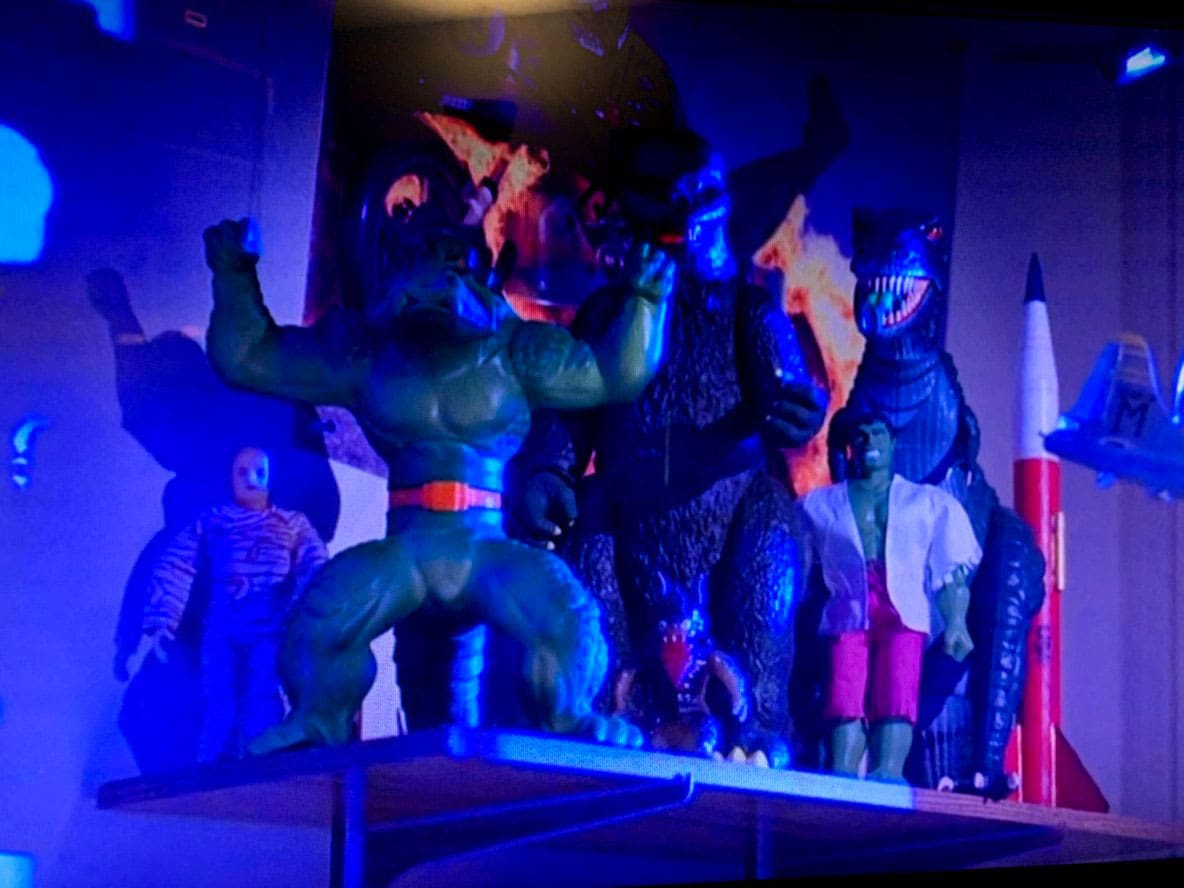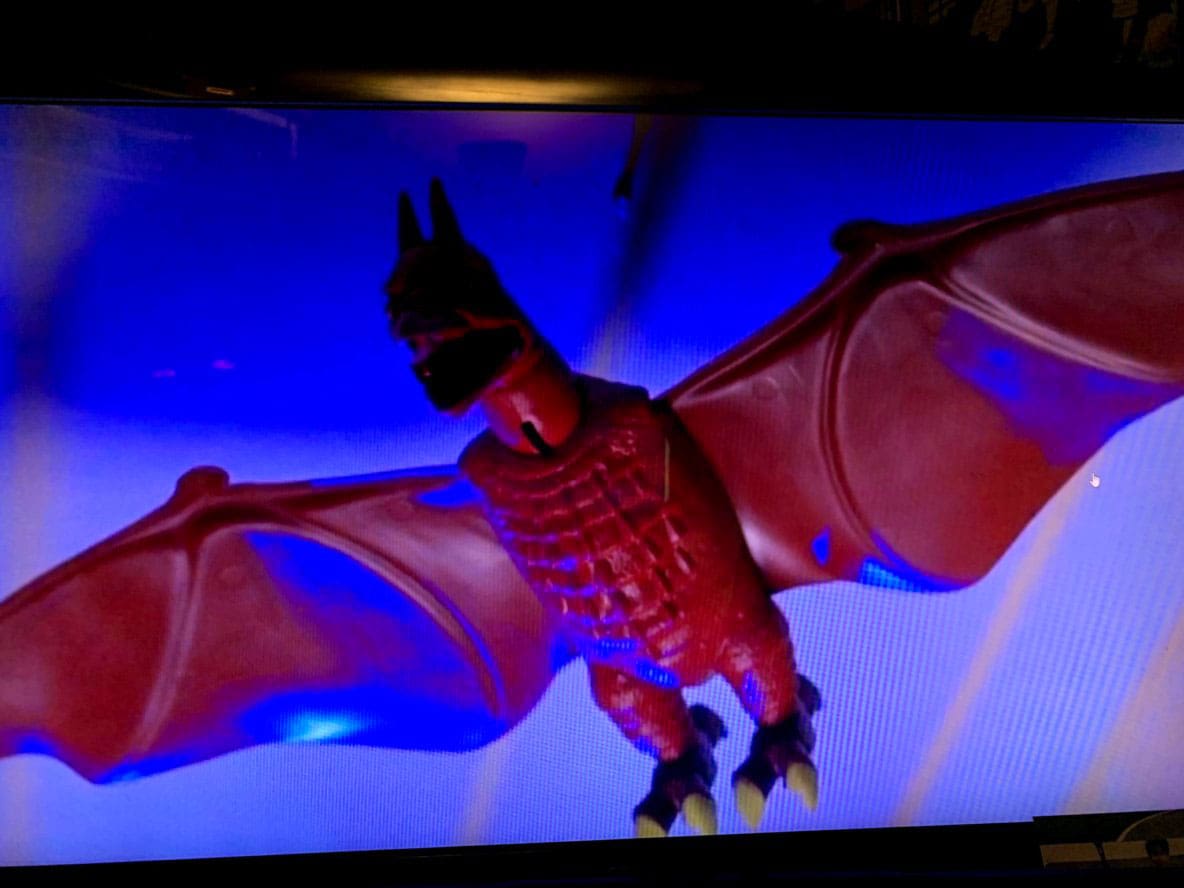 Dungeons & Dragons
LJN's varied, fun, but ultimately ill-fated line of figures: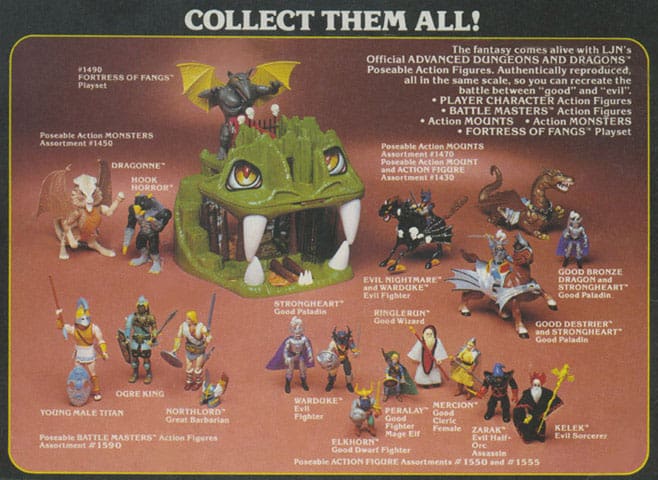 Photo: mysideofthelaundryroom.wordpress.com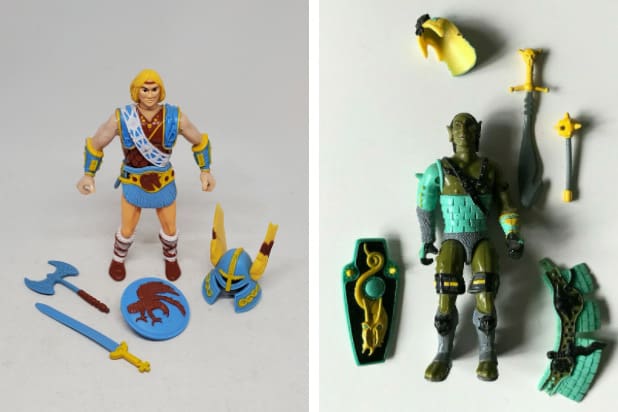 Two of the larger figures in the line, Northlord and Ogre King. Check out all those accessories! Photo: ebay.com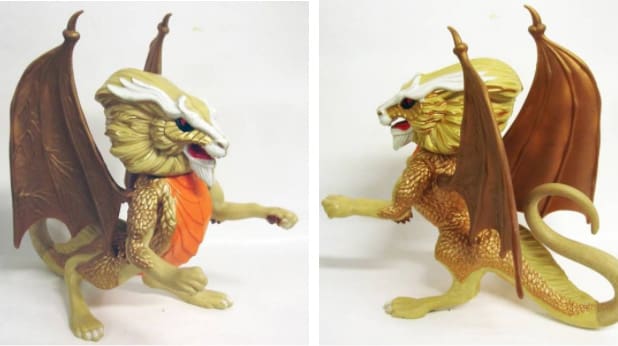 The fearsome dragonne, definitely one of the line's best toys. Photo: ebay.com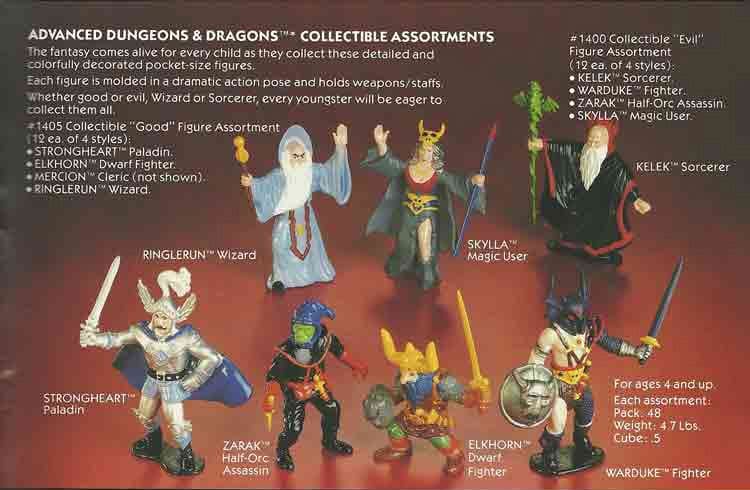 LJN released a line of miniature figurine versions of some of their D&D figures. Photo: plaidstallions.com
Warduke
Here he is, by far the coolest LJN D&D figure, and by far one of our all-time fav toys ever: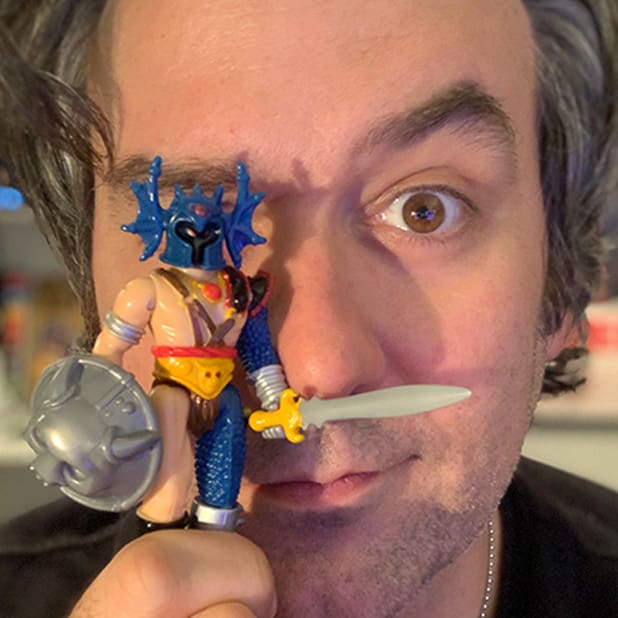 Barney and his latest acquisition.
Crystar
Remco's full lineup of figures and dragons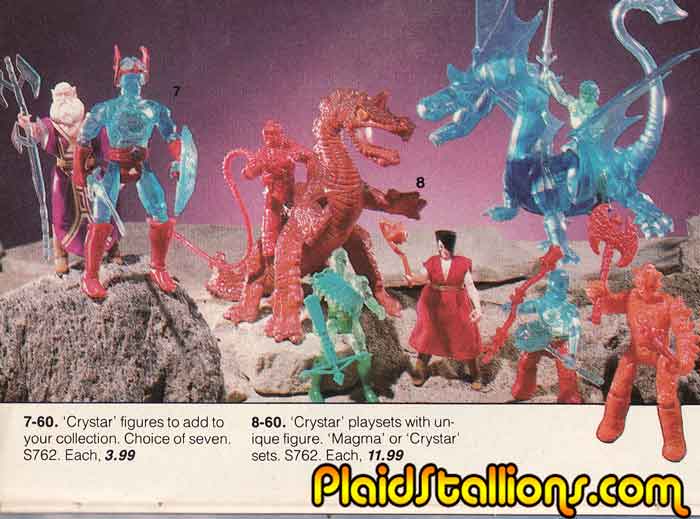 Photo: plaidstallions.com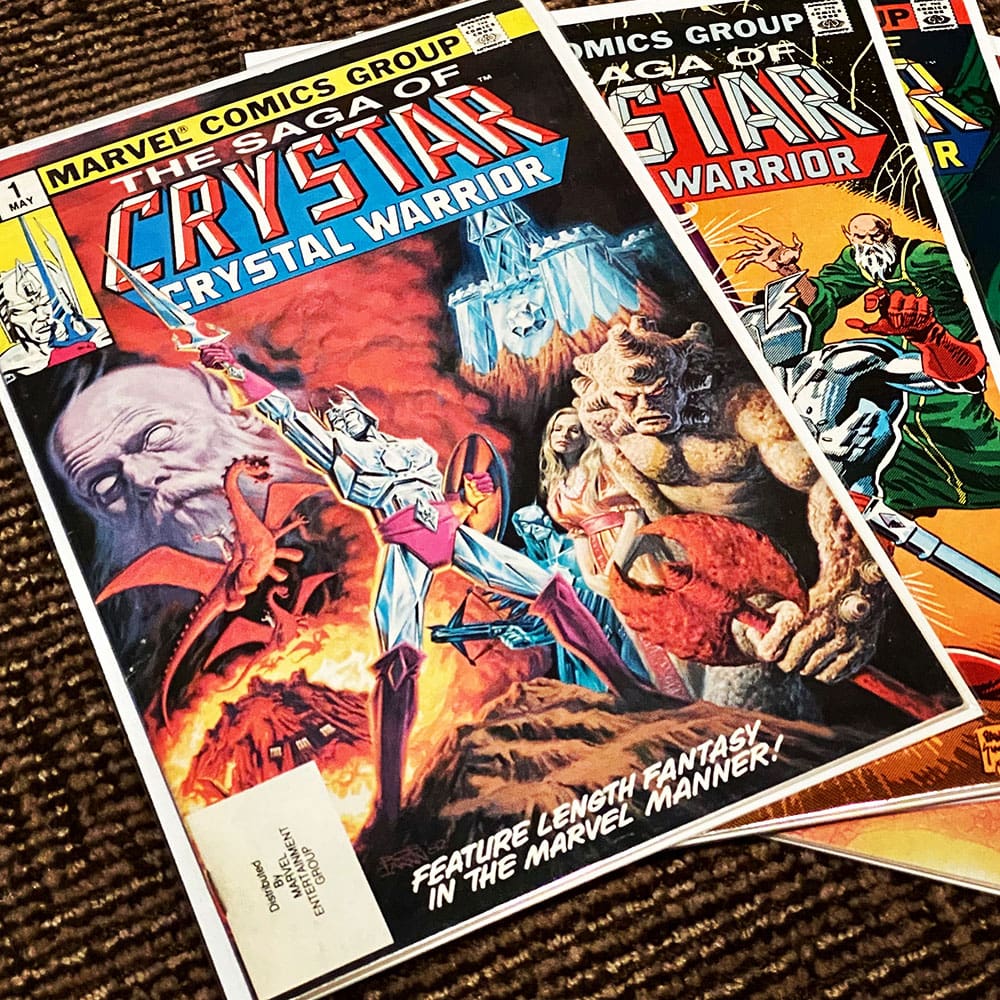 Bigs' newly acquired collection of Crystar comics. All 11 issues!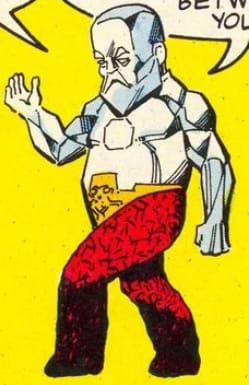 And, finally:
Behold: Mr. Do Anything