The Karate Kid
10/3/2020
Listen Now:
Join us as we travel back to the cruel summer of 1984 and discuss everything that makes The Karate Kid such a quintessential 80s classic, and a story that still resonates with us today. We break down our favorite scenes, discuss original casting choices, explore the origin of the legendary Crane Technique and more – like the movie itself, this episode's got something for everyone. BANZAI!
Bonus Stage!
Welcome to this episode's Bonus Stage, where you can see and learn more about some of the stuff we talked about.
The Real Deal
A documentary about Fumio Demura, the real-life inspiration behind Pat Morita's Mr. Miyagi.
Happy Birthday, Daniel-san!
Ralph Macchio with the beautiful, banana(rama) yellow 1947 Ford convertible from The Karate Kid, gifted to him by the film's producer.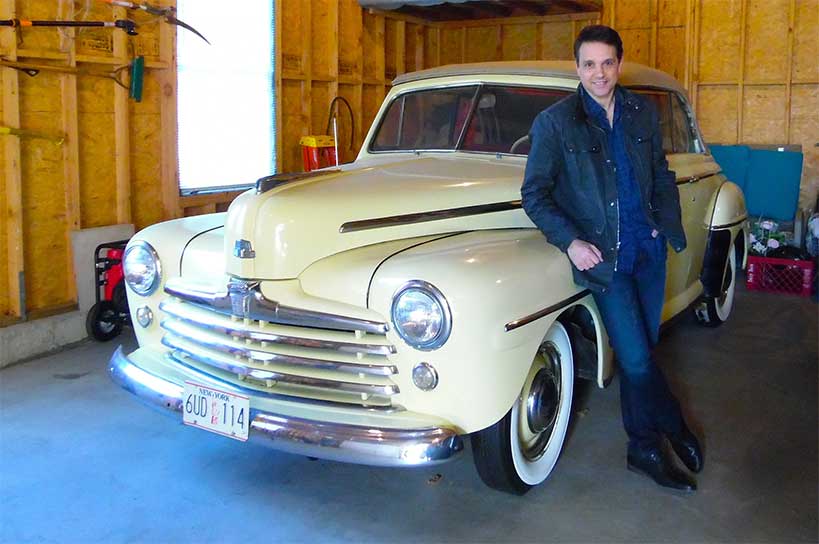 The Moment of Truth
Survivor's video for the movie's theme song, recorded at the Chicago Botanic Gardens.
The REAL Bad Guy
The video that breaks down violent sociopath Daniel Larusso's reign of terror:
Crane Quest
Just a few classic photos from our friend's series, in which he chronicles his quest to spread the joy of The Karate Kid throughout the world.