Teen Wolf
10/18/2020
Listen Now:
It's the beloved 80s werewolf/coming-of-age romantic fantasy comedy, Boy From the Future! Better known as Teen Wolf here in the US, this 1985 box office hit was a favorite of ours growing up, but in 2020, it's a beast to watch.
Bonus Stage!
Welcome to this episode's Bonus Stage, where you can see and learn more about some of the stuff we talked about.
Ch-ch-ch-changes
Let's compare Scott's first transformation scene:
With this one from several years earlier:
Yes, American Werewolf had a MUCH bigger budget and presumably more than three weeks to film the entire movie. But still.
Toon tune
The cartoon's theme song is catchier than any song in the entire movie:
Teen Wolf Also
Speaking of songs better than anything from the original movie, Teen Wolf Too's montage scene features a great 80's song – Send Me an Angel by Real Life. Sadly this is literally the only good thing about this sequel that is – somehow – even worse than the original.
Stileses
Jerry Levine in Teen Wolf: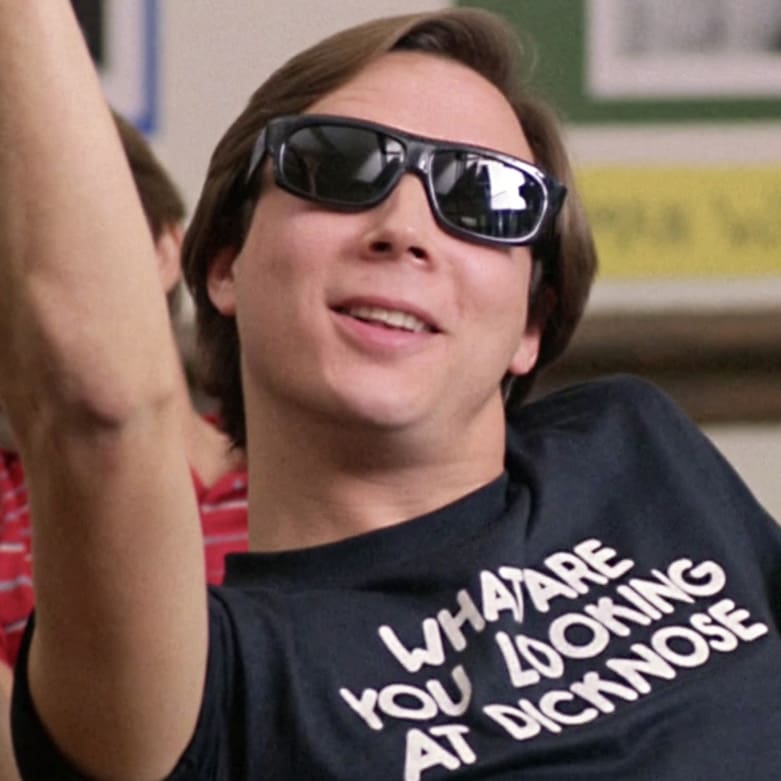 Stuart Fratkin in Teen Wolf Too: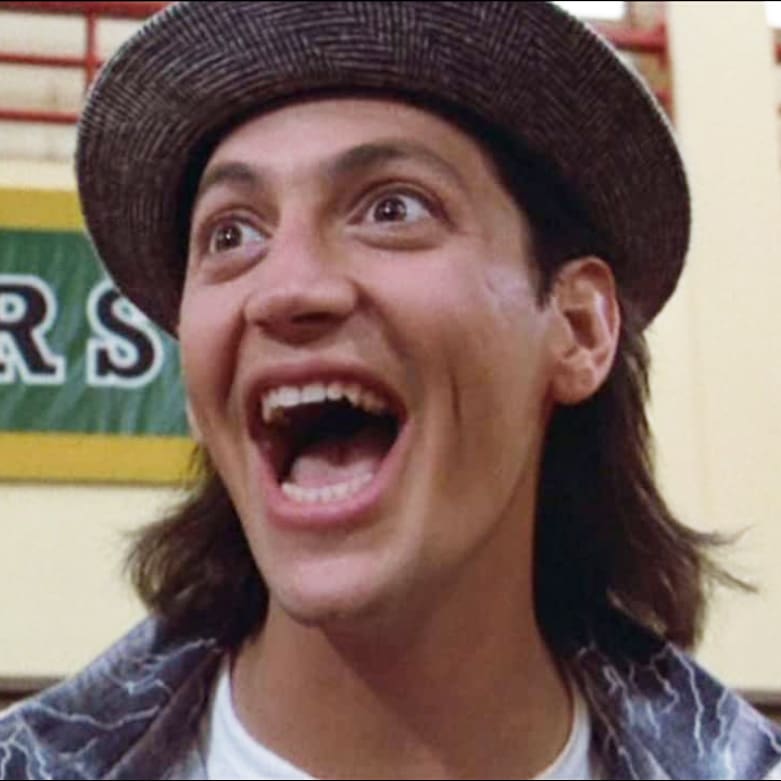 Congrats, Teen Wolf!
For suggesting that being a literal monster is preferable to being gay in a truly cringeworthy scene, you're the first recipient of the McQuaid Arcade "It May Have Seemed OK In 1985 But YIKES This Shit Has Not Aged Well" Award!