8/21/2020
Listen Now:
It's the 1984 classic supernatural comedy, Ghostbusters! We break down our favorite moments, the characters, the music, and the special effects. It'll be more fun than your collection of spores, molds, and fungus.
Bonus Stage!
Welcome to this episode's Bonus Stage, where you can see and learn more about some of the stuff we talked about.
Ghostbusters, whaddya want?
This was a promo for the 30th anniversary DVD release. Or something.
The Ghost Busters
Before there was the movie Ghostbusters, there was a TV show called The Ghost Busters. You can tell they're two different things because "Ghost Busters" is two words, and "Ghostbusters" is just one. Also there is a gorilla.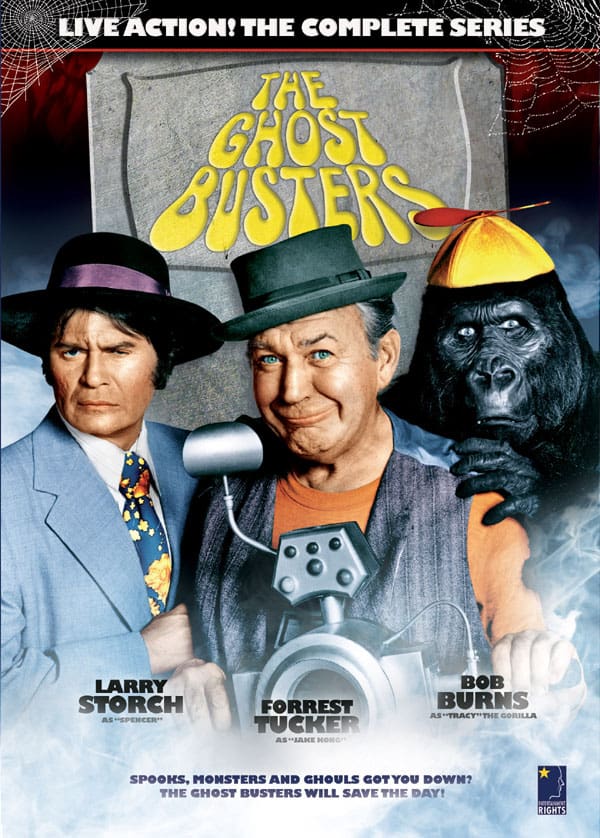 Who you gonna call?
Bigs, Halloween 1984: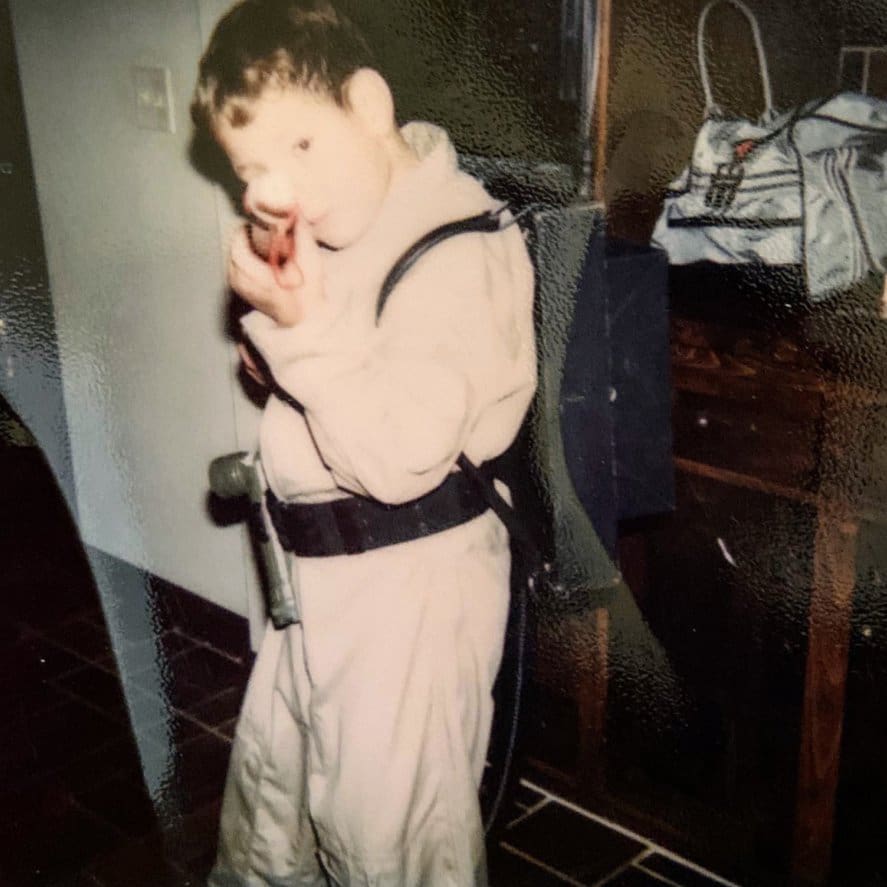 Every other kid in America: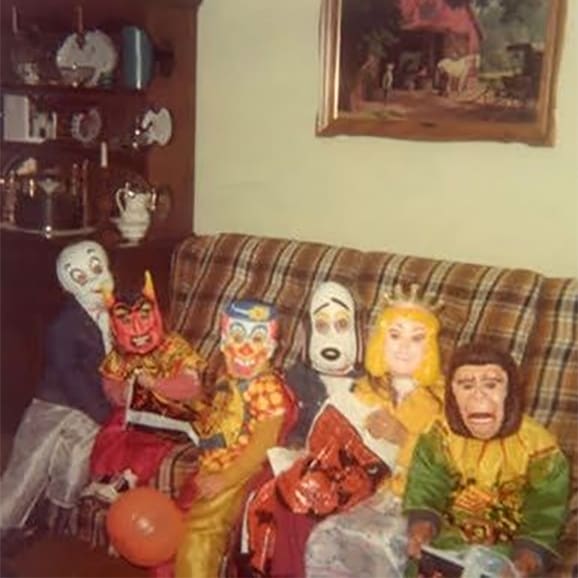 Practicality
This is a practical effect from Ghostbusters, 1984: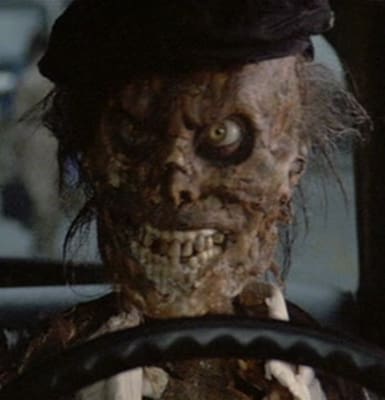 This is CGI from The Mummy Returns, a 2001 movie with a budget of $60,000,000.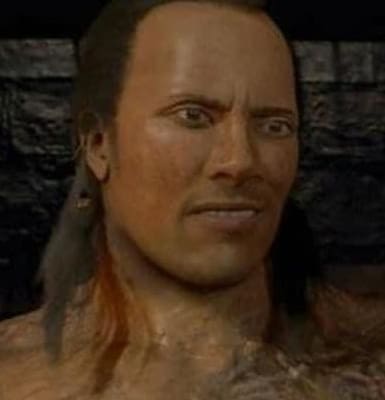 Every fan of The Rock seeing Mummy Returns for the first time:
"How about a little music?"
The Ecto-1
Aka, the Ectomobile. One of the most iconic vehicles in cinematic history. Here's Bigs' delightful minature: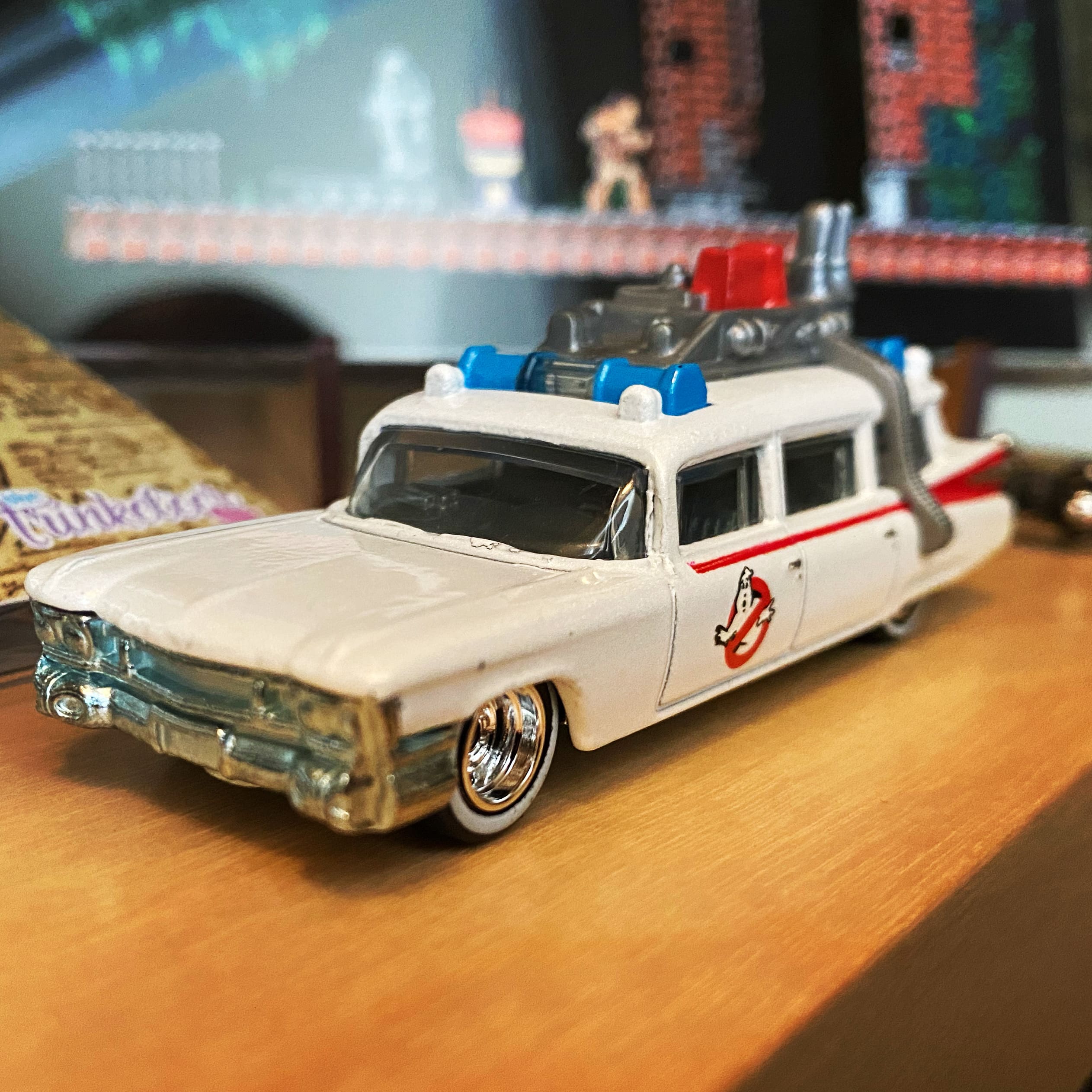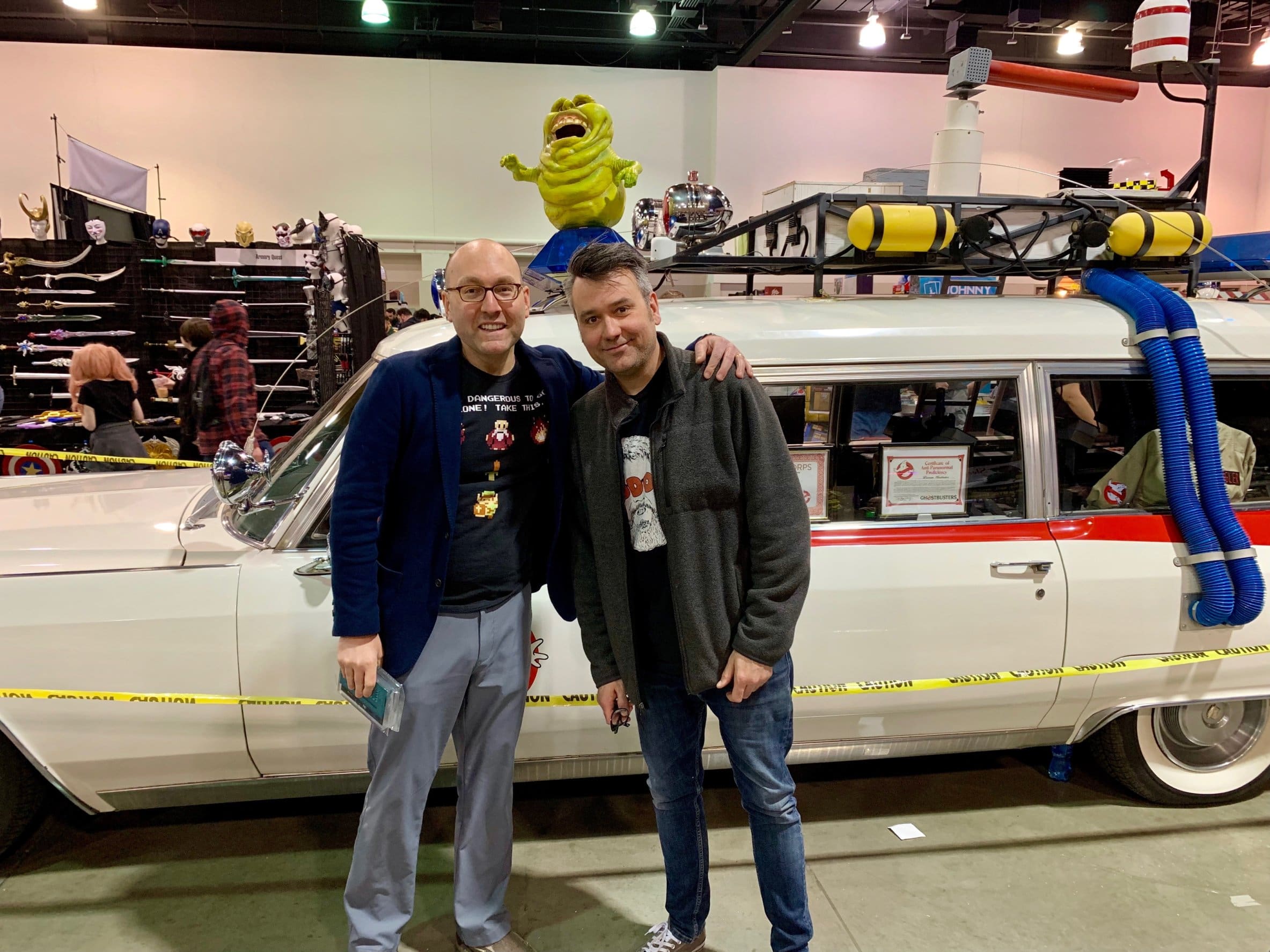 Game on
If you slept on this back in 2009 like we did (how did that happen, by the way? Why were we not the first ones in line for this?), check it out now!
The Real Ghostbusters
Without question, one of the best cartoons of the 80s.
That scene
We didn't address it in the episode, but we need to talk about the 800 lb. gorilla in the room: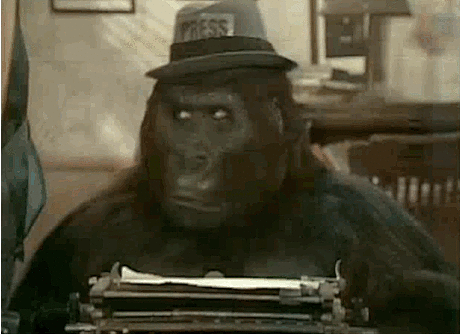 No, not that one. That's Tracy, the ghost busting (not to be confused with ghostbusting) gorilla from Ghost Busters (not to be confused with Ghostbusters).
I mean this one:
This scene is…weird. Like, weirder-than-the-sex-scene-in-Howard-the-duck, weird.
Correction:
In this episode, Barney says that Slimer has a wife in Ghostbusters 2. Turns out that's actually in the 2016 remake. Because of course it is.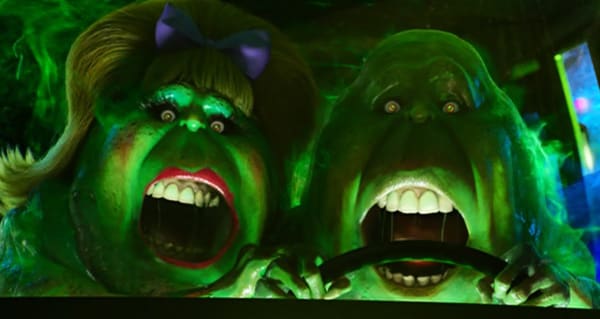 Want more Ghostbusters?
Check out our very first McQuaid Arcade 80s Challenge!